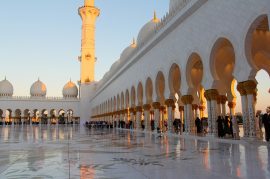 An excerpt from Salah & Its Essential Conditions by Yahya M.A. Ondigo available from IIPH.
Details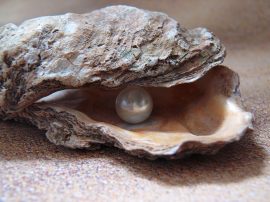 Coming soon from IIPH! Another great book from the popular author of Making Sense of the Portents of the Hour : Haya': Understanding the Islamic Concept of Modesty by Muhammad ibn Ahmad ibn Ismail al-Muqaddim. Here's a taste of what's inside:
Details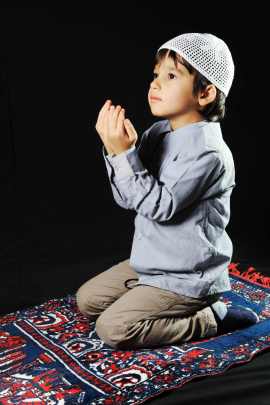 Learn the importance of instilling in our children a strong connection to their Creator and a love for the religion that He has chosen for us and for them. From this book, you will learn the what, the why, and the how of raising a righteous Muslim child.
Details