By Zahra Anjum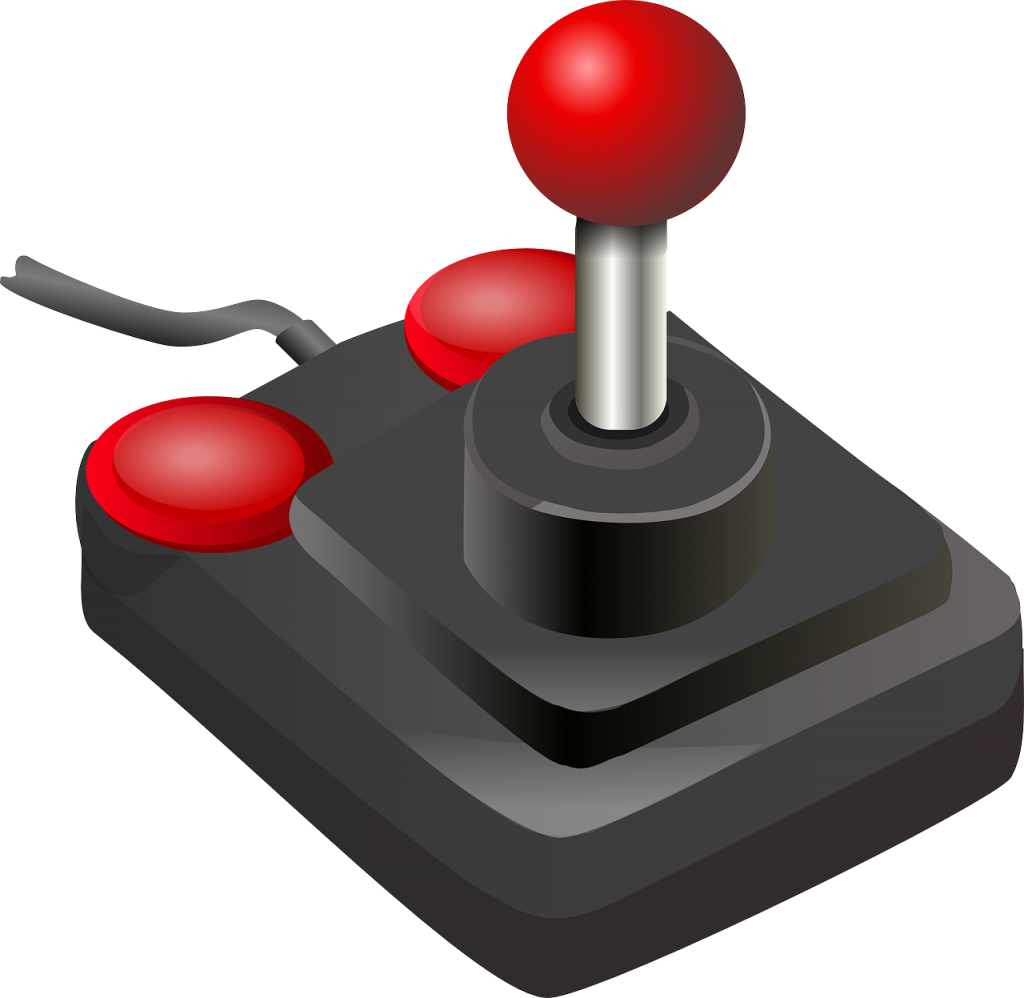 Bismillahir Rahmanir Raheem
When she began studying the Quran, Fatima made a firm decision to abandon all purposeless time wasters in her life that drew her away from Allah and were doors leading to sin: movies, music, and indecent novels. She turned her attention towards productive and beneficial pursuits and continued firmly for years.
However, at a point in time, the young woman became susceptible to the whisperings of Satan. Lately, she had been a lone sheep, away from the righteous friends who once surrounded her; her connection to the Quran was dwindling, and she had been negligent about the remembrance of Allah. Satan knew he could not delude her into major sins, so he decided to be content with the minor ones; he began to make the door of futile pastimes that she had long closed appear attractive and harmless.
At first she resisted, but due to weak faith and weak power of taqwa, the power of resistance had weakened too. She started by devouring the same novels. She could not control herself and kept reading late into the nights. Fajr prayers were nearly missed, and the rest were preoccupied with the plots of the stories. Next she was tempted to watch the movie adaptations of her favourite stories…
But Allah loves His slaves immensely. When they want to obey Him and be close to Him, He is always there to guide them back through the darkness. Fatima knew the meaning of salah (prayer), and each salah, although it was devoid of khushoo', kept reminding her. One particular verse kept coming back to her until she finally repented. She resolved to rein her nafs and the desires that make one want to advance from one sin to the next.
Allah (swt) mentions in the Quran: "Have you seen he who has taken as his god his [own] desire, and Allah has sent him astray with knowledge and has set a seal upon his hearing and his heart and put over his vision a veil? So who will guide him after Allah? Then will you not be reminded?"  (Surah al-Jathiyah 45:23)
All of us fall prey to our desires. Sometimes these desires are of outright disobedience of Allah, while at other times these are desires of seemingly harmless things which if exceed can lead us to danger. How do we rein these desires? Listed below are six steps that can help.
1. Do not be the lone sheep: Righteous friends help us stay engaged in positive activities and encourage us when we are feeling down. We automatically feel inclined towards goodness in their company, and if we start going on the wrong track, they are there to remind us and hold us back.
Prophet Muhammad (sa) said:
"Stick to the congregation, for the wolf eats the sheep that strays off on its own." (an-Nasa'i; graded reliable by al-Albani)
2. Stay connected to the Quran: Let the Quran be your companion at all times. It makes the heart strong enough to resist temptations and provides a strong dose of Allah consciousness (taqwa). Think of it as a necessary meal for your soul each day; skipping it should make you crave it.
Plan a practical schedule for the daily recitation of Quran and its understanding. Let the verses of Quran be your guides. Moreover, studying the Quran in the company of knowledgeable and righteous people can further enhance understanding and practice of the Quran.
3. Be patient: Patience isn't associated with adversities only. Patience means to control ourselves. We also need to be patient in the face of vain desires and temptations. This patience will not come by itself. The more we exercise it, the better we become at being patient. Prophet Muhammad (sa) said: "If anyone remains patient, Allah will make him patient." (Bukhari)
Whenever you feel a strong desire that goes against the pleasure of Allah simply stop yourself. It will be hard, but with time it will become a habit.
4. Ask Allah for help: Allah (swt) is always there to aid us in whatever difficulty we face in obeying Him. He is the source of strength, and we must supplicate to Him for assistance. We can supplicate using the following words which are found in the following authentic hadith:
يا حَـيُّ يا قَيّـومُ بِـرَحْمَـتِكِ أَسْتَـغـيث ، أَصْلِـحْ لي شَـأْنـي كُلَّـه ، وَلا تَكِلـني إِلى نَفْـسي طَـرْفَةَ عَـين
"O Ever Living, O Self-Subsisting, and Supporter of all, by Your mercy I seek assistance; rectify for me all of my affairs, and do not leave me to myself, even for the blink of an eye." (at-Tabarani; graded reliable by al-Albani)
5. Salah: The role of salah is that it prevents us from indulging in immorality and wrongdoing. (Surah al-Ankabut 29:45) When we stand in prayer before Allah, we feel remorseful and begin to fight the desire that was tempting us. Salah provides us with the strength to stand firm against these urges.
However, sometimes Satan tries to mislead us by telling us not to pray at all after we have sinned. 'Oh I have sinned so much; how can I pray now?' No, whatever happens we must not leave prayer and eventually the prayer will make us abandon the sin.
6. Fasting: Allah (swt) mentions in the Quran:
"O you who have believed, decreed upon you is fasting as it was decreed upon those before you that you may gain taqwa." (Surah al-Baqarah 2:183)
Fasting develops the mindfulness of Allah (swt). When we feel that our heart is becoming overwhelmed with desires, we can fast voluntarily. By stopping ourselves from eating and drinking, which are the basic necessities of life and are otherwise permissible, we gain the self-control to stop ourselves from the things that are impermissible.
Zahra Anjum is a freelance writer, editor and translator based in Islamabad, Pakistan.
© IIPH 2016
Related posts