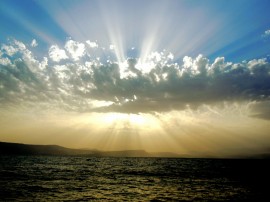 In this article, Amina Salau outlines the benefits and importance of supplications in our lives.
Details

Ruhaifa Adil discusses how a Muslim mom should cope with the loss of her baby.
Details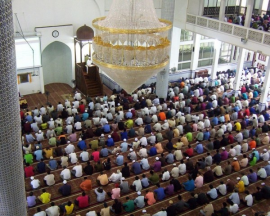 Friday is a special day given to us by Allah (swt) in which we can earn immense blessings and boost our productivity. Tasnim Nazeer discusses some handy tips to make the most out of our Friday.
Details