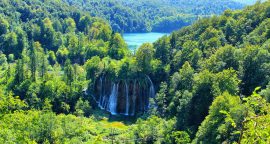 Strive for the best and aim for al-Firdaws, the highest place in Jannah, with these eight tips!
Details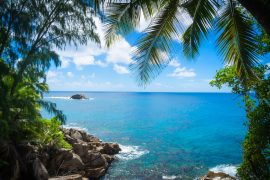 Are you in Team Jannah? Amina Salau shares eleven ways for Muslims to earn paradise.
Details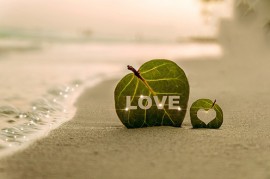 When cultivated with the right ingredients, there is after all a 'happily ever after' in its truest sense. Zahra Anjum shares five ingredients of a successful marriage.
Details