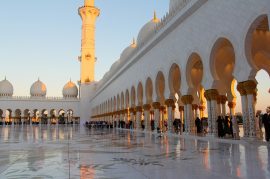 An excerpt from Salah & Its Essential Conditions by Yahya M.A. Ondigo available from IIPH.
Details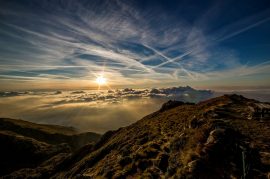 Laylatul Qadr or the Night of Power is a night worth a thousand months! With the Night just around the corner, Ruhaifa Adil gives suggestions on how to celebrate this occasion with your children.
Details
Tabassum M shares some special things about prostration to help us make our hearts prostrate along with our bodies.
Details