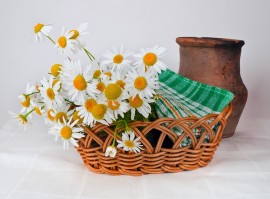 Ruhaifa Adil suggests seven things to teach your Muslim daughters to help them become strong, independent, and confident Muslimahs!
Details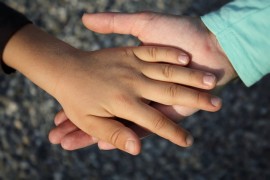 How do you encourage kindness in children? Amina Salau shares a few tips.
Details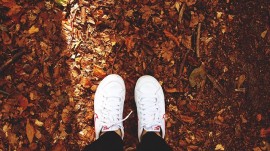 Ruhaifa Adil discusses ways to help your children continue on an Allah-centric path as they encounter different experiences in their lives.
Details