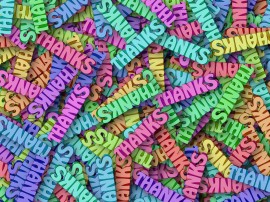 Amina Salau shares five ways in which an attitude of gratitude makes us better Muslims.
Details
Faith is like a garment; it wears out after some time. How can we renew it in our hearts? Zahra Anjum shares some tips to boost our Eeman (faith).
Details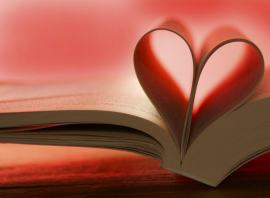 What is the best way to bring up your child? How can you ensure your child is successful in this life and the next? Take some tips from Luqman (AS)!
Details