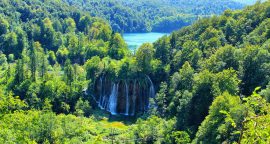 Strive for the best and aim for al-Firdaws, the highest place in Jannah, with these eight tips!
Details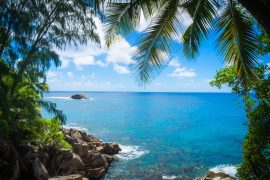 Are you in Team Jannah? Amina Salau shares eleven ways for Muslims to earn paradise.
Details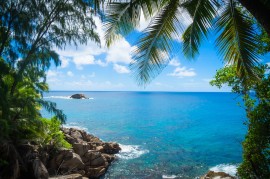 It is the earnest desire of every Muslim to be a companion of the beloved Prophet (sa) in Jannah (paradise). Zahra Anjum shares eight ways to achieve this companionship.
Details