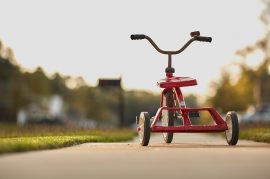 Are you searching for ways to keep your young ones entertained in a halal way? Zahra Anjum shares some ideas.
Details
Do you want to put your trust in Allah (swt) like the righteous predecessors of Islam did? Amina Salau shares ways to believe just like Prophet Ibraheem.
Details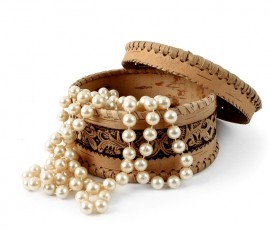 In order to remind the believers of the exemplary character of Ibrahim (as) and his family, Allah (swt) has ensured that their legacy continues in the form of Hajj rituals and Eid-ul-Adha sacrifice. Zahra Anjum shares some reminders from their story.
Details