By Ruhaifa Adil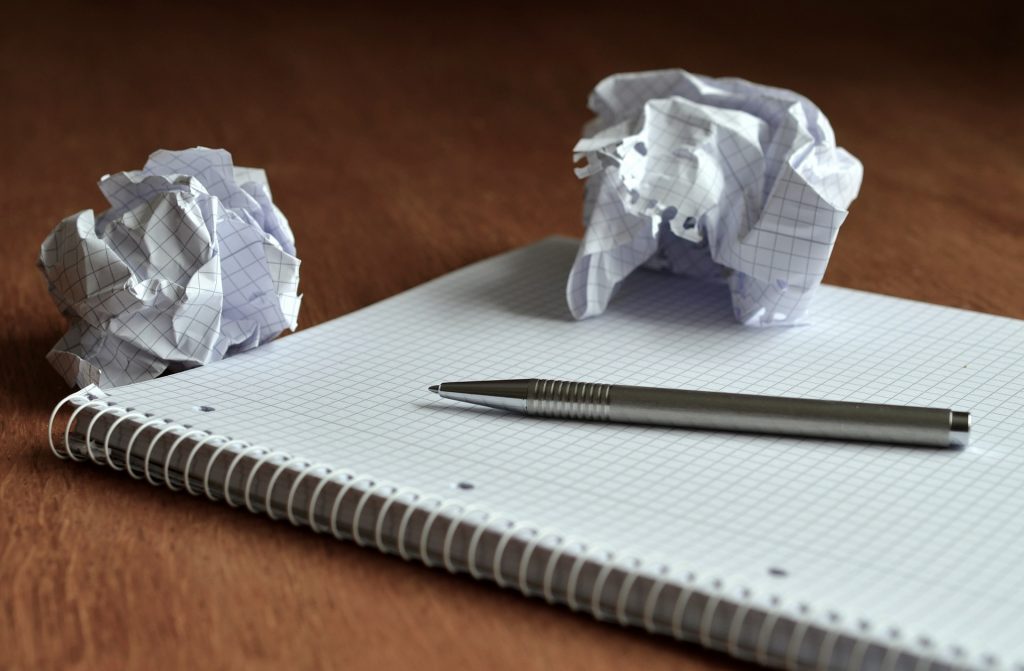 Bismillahir Rahmanir Raheem
Ramadan literally flew by this year!  Before I knew it, it was the last fast and then a chorus of Rabbana Taqabbal Minna at the Eid prayers the next day. I could not help but feel a twinge of regret as I got ready for Eid, feeling that I had not done enough this Ramadan; that I had missed out on an opportunity to reap some more for my aakhirah (hereafter); if given a chance to go back in time, I would plan a few things differently.
Of course, Allah willing, most of us will get this another chance, not going back in time, but going forward. Soon, the next Ramadan will roll by and if history is anything to go by, I believe I will have feelings of regret next year again as I do every year. I realized that this was because a year later, I forget my experience of last year and by the time I figure it out, the month has gone by! I believe if I want next Ramadan to be better and more fruitful, then I need to plan it for it today when the regret is fresh and the experience is recent.
Here are some of my thoughts on how to plan for the next Ramadan today:
1- Continue the habits
All of us adopted some great habits in Ramadan. Getting up for tahajjud (voluntary late night prayers), praying Fajr at the mosque, reciting at least a few pages of the Qur'an daily, eating dinner by Maghrib, going to sleep early, giving more charity, offering extra supererogatory prayers, and so on. Do not let go of these habits. Jot down the goals you achieved this year and write down what you expect to cover in the next Ramadan. Review these goals every month to make sure you are not regressing so that when Ramadan rolls by next year you can take it ahead from there.
2- Make a list of tasks you wish you had done before Ramadan began
I am sure there were many tasks that you had to finish during Ramadan that took away from your time for ibadah (worship). Make a list of those tasks as a checklist for your future self to complete before Ramadan begins next year. These can include any house work, Eid preparation, grocery shopping, and so on.
3- Save time: jot down the menu
A big chunk of a Muslim woman's day in Ramadan is spent deciding the menu and preparing it. Make a diary and jot down the menu you used this Ramadan for suhoor and iftaar so a big part of next year's Ramadan is saved. Also jot down some of the experience you learnt during Ramadan on what food to pre-prepare, what items can be frozen, and so on so that your next Ramadan is better organized and you have more time for your ibadah.
4- File the children's activity plans
If you have small children, make a folder with the ideas you used during this Ramadan to keep them busy and any other ideas you found out from your friends and social media. This will help you stay organized before next Ramadan, again saving time for worship.
5- Save whatever you planned for Laylatul Qadr (Night of Power)
File whatever dhikr (words of Allah's remembrance) and duas (supplications), reading material, and plans that were made for Laylatul Qadr in a folder so that you are ready for next year. Keep adding any new duas, material, and desires you wish to ask Allah to this folder throughout the year so that you do not forget anything during those powerful nights.
6- Write a letter to yourself
Write a letter to your future self that you will read the night before the next Ramadan begins. Write down how you feel today, how you wanted to do more but were unable to, and how you would do things differently. You will forget your feelings of regret by next Ramadan; remind your future self so that you can create what you are feeling today at that point of time. This will enable you to try harder and take the ball forward rather than beginning from the starting line again.
Ruhaifa Adil is a mother of four, a practising Muslimah, an avid reader, and a passionate writer. She works primarily as a trainer for mothers and teachers, advocating a multi sensorial, learner-centred approach, which she has learnt through her work as a remedial specialist for children with dyslexia. She is also an author of English textbooks, based on the teachings of the Quran (currently under editing), and creative director of a Tafseer app for kids. Her latest project is Qutor.com, a website that helps connect Quran teachers and students.
© IIPH 2016
Related posts