By Amina Salau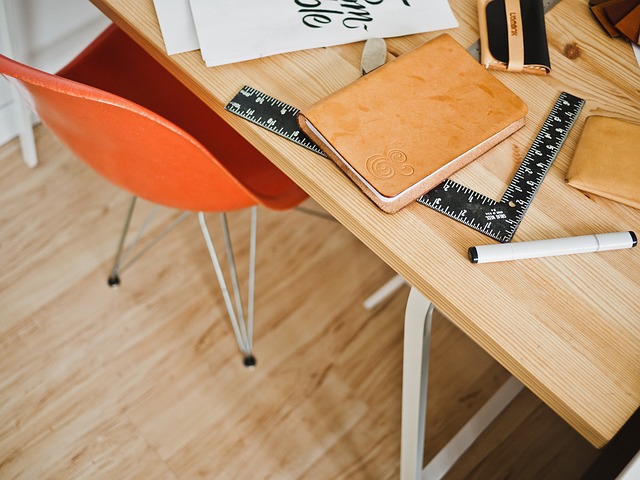 Bismillahir Rahmanir Raheem
The other day, my colleague commented that I was looking more cheerful ever since Ramadan had started. He also said he could not believe that I was fasting because of how active I was. I smiled and replied that the month of Ramadan is one of blessing and mercy, and this makes us Muslims very happy, cheerful, and active. I could tell he was surprised.
Working during Ramadan is a normal way of life for every employed Muslim, unless you decide to take your annual leave during this period. So, if this means life continues as normal, how does a Muslim spread the spirit of this blessed month at work?
Through Our Work Ethic
Show up at work at the usual time. Ramadan urges us to be energetic, and we should show that fasting does not have to slow us down.
Keep up with tasks and deadlines as usual.
Perform your duties with even more diligence than before. The same way we increase our ibadah (acts of worship) in this month, we can increase our productivity at work. The plus side of this is that you won't even know when time passes, and it's time for iftar!
Contribute to team work as usual, and uphold your organization's ethics and standards.
Continue to be honest with people.
Through Our Relationships
Abu Huraira (ra) narrated that the Prophet (sa) said: "Whoever does not give up forged speech and evil actions, Allah is not in need of his leaving his food and drink (i.e. Allah will not accept his fasting.)" (Bukhari)
Discourage office politics. Deadlines, projects, colleagues, and bosses may strain nerves, but do not get angry. Remember that whenever someone enrages us while fasting, we should stay calm and say that we are fasting. We may be hungry or tired, but patience is a virtue.
In the same vein, discourage gossip, backbiting, and unproductive talk by the water cooler or at your desk.
Forgive co-workers who may have done something to upset you.
Make peace between quarrelling colleagues.
Do more dawah. Use the opportunity to educate non-Muslims about Islam. Answers their questions about fasting, and clear their misconceptions.
Being Generous
Ibn Abbas (ra) reported that the Prophet (sa) was the most generous of all the people, and he used to become more generous in Ramadan when Gabriel met him. Gabriel used to meet him every night during Ramadan to revise the Qur'an with him. Allah's Messenger (sa) then used to be more generous than the fast wind. (Bukhari)
If you are breaking your fast at work, invite someone to share your food.
Organize and invite colleagues over to your place for iftar, if it is outside work hours or at weekends. You can make this a joint iftar where each person brings something along. It will foster unity and help you bond better.
If any colleagues are having difficulty feeding themselves during Ramadan, offer your assistance, maybe in the form of food or money.
Share tips and articles that you have read about Ramadan and encourage other Muslims to make the best of this month.
Be more generous during this period. Offer to help a colleague with a task if you have the time.
Sharing the spirit of Ramadan with our co-workers is almost the same as sharing it with our families. Whatever we planned before the arrival of this blessed month and all the activities and ibadah that we have been engaging in since it started can benefit the people that we work with and provide a more rewarding experience for us.
Amina Salau is a freelance writer who is passionate about women's issues in Islam
© IIPH 2015
Related posts