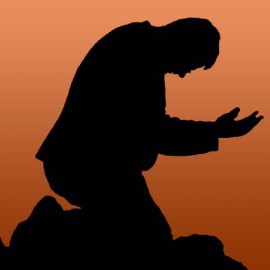 Umm Ibrahim mentions six supplications that every Muslim should recite for Allah's protection.
Details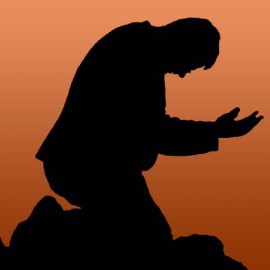 How often do you supplicate to Allah? Amina Salau shares ten other times when supplications are accepted.
Details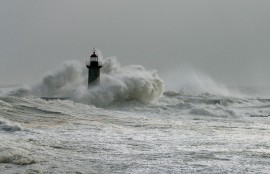 In times of fitnah, we get confused about who to follow and what to believe. Duas and only duas can help us stay on track. Zahra Anjum shares five duas to hold on to in times of fitnah.
Details