By Ruhaifa Adil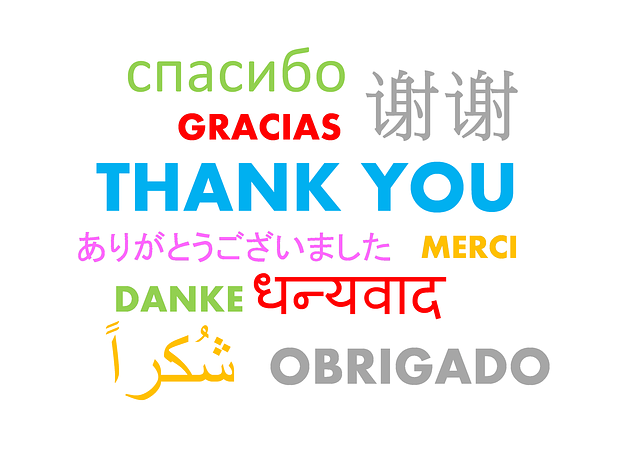 Bismillahir Rahmanir Raheem
In Part 1 of this article, we discussed how abstract the concept of humility is, and that it is best taught to children through activities and games which can drive the lesson home. In the second and final part, here are some more ideas to help Muslim parents with this task!
Thank you cards for thankless jobs
Help your children identify people who make life easy for them by doing their jobs day in and day out without being acknowledged. This could be a teacher, a maid, the school librarian, the guard at the gate, or the person at the grocery checkout counter. Provide materials for your children to make thank you cards to give to these people.
Point of discussion: Talk about an attitude of selflessness that we see in other people, and help children learn from their examples. Helping your children acknowledge the selflessness in others can help them become more humble too, Insha'Allah.
Stories from the Qur'an
The story of Qaroon, the story of the two gardens, and the story of Shaytaan's arrogance are all great stories from the Qur'an to share with your kids to instil humility in them. Children respond wonderfully to morals in stories rather than well-meaning lectures from their parents.
The example of Prophet Muhammad (sa)
Prophet Muhammad (sa) was a very humble person. His attitude was the exact opposite of pride and arrogance. Some points to relate to your children are:
Various Duas (Supplications)
Teach your children various duas from the Sunnah. One such Dua is:
اَللَّهُمَّ كَمَا أَحْسَنْتَ خَلْقِي, فَحَسِّنْ خُلُقِي
"O Allah! You have made my creation perfect so also make my moral characteristics the best." (Ahmad; sound)
Ma sha' Allahu la quwwata illa billah.
"What Allah willed [has occurred]; there is no power except in Allah." (Kahf: 39)
There are other duas which also affirm that all good is from Allah.
As parents, we can try our best to teach and train our kids but in the end, guidance comes only from Allah. If your children falter and make mistakes, do not admonish them; correct them following the example of Prophet Muhammad (sa). Always pray to Allah. May He make our children among those who are humble and down-to-earth and not among those whose hearts are filled with arrogance. Ameen.
Ruhaifa Adil is a mother of four, a practising Muslimah, an avid reader, and a passionate writer. She works primarily as a trainer for mothers and teachers, advocating a multi sensorial, learner-centred approach, which she has learnt through her work as a remedial specialist for children with dyslexia. She is also an author of English textbooks, based on the teachings of the Qur'an (currently under editing), and creative director of a Tafseer app for kids (soon to be launched Insha'Allah).
© IIPH 2015
Related posts