By Ruhaifa Adil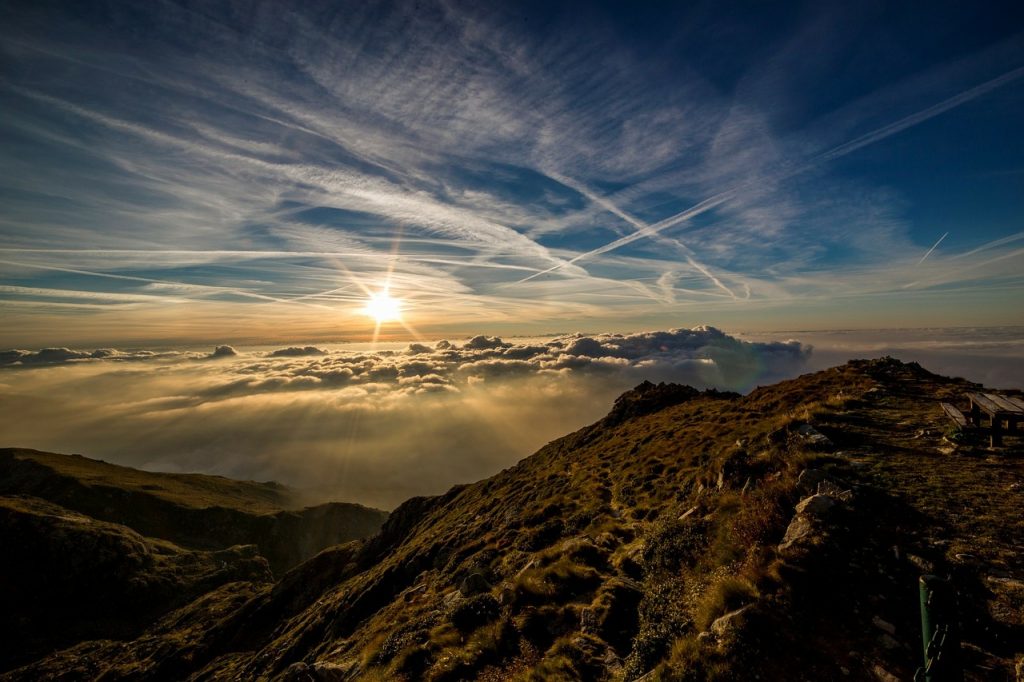 Bismillahir Rahmanir Raheem
"Truly We sent it down on the Night of Power. And what will convey to you what the Night of Power is? The Night of Power is better than a thousand months. In it the angels and the Ruh descend by their Lord's authority with every ordinance. It is Peace –until the coming of the dawn." (Surah 97: Verses 1-5)
As Ramadan progresses, the excitement rises with the imminent arrival of the special nights in the odd nights of the last ten days. Laylatul Qadr or the Night of Power is that special night when angels descend on earth and bring peace from our Lord that lasts till sunrise; the night which is better than a thousand months;  the night which marks the beginning of the revelation of the Quran to the last Prophet and Messenger of Allah (sa).
Aishah (rah) reported that when the last ten nights began, Allah's Messenger (sa) kept awake at night (for prayer and devotion), wakened his family, and prepared himself to observe prayer (with more vigour). (Muslim)
We must follow this Sunnah of the Prophet (sa) to wake up our family and to help them make the most of these nights. We must teach our children to revere them and seek them out since they are very small. Here are seven fun ways to celebrate Laylatul Qadr with your kids this Ramadan:
1- Mark the odd nights on the calendar
Hang a big calendar in the central room of the house and circle the five nights of Laylatul Qadr on them. Cross your way down to them every day, encouraging excitement in your children by telling them that we need to find the hidden night where Allah will grant us whatever we ask of him. Also let them know that the Prophet (sa) said: "If anyone establishes prayers on the night of Qadr out of sincere faith and hoping for a reward from Allah, all his previous sins will be forgiven…" (An-Nasa'i; graded sound by al-Albani)

2- Make calculations on how long a thousand months are
Allah tells us that the Night of Power is better than a thousand months. Sit down with your kids and help them calculate how long that is (1000 months is roughly 83.3 years). Compare this number to their current age and make them realize the enormity of this night and how they must make the most of this opportunity
3- Get ready for Laylatul Qadr like you get ready for a party
This is probably a much more important occasion than any other party anybody has ever attended. Help your children choose clean, nice clothes, encourage them to make a leisurely ablution (wudu) without wasting too much water, and put on some perfume on them. Set up the room where you will be doing Ibadah (worship) with fairy lights, prayer mats, and scented candles. Also try to get your children to take a nap during the day so that they can try to stay up as long as they can during the night.
4- Make a Laylatul Qadr diary
Sit down with your children and plan out how you are going to make the best of the night.
Divide the night into small portions of Ibadah peppered with many snack breaks for the kids. Make sure you include a little bit of each of the following activities, even if they are for five minutes:
5- Make dua cards
Go through the different duas in the Quran and Hadith and make small dua cards to use on that night. Have the children make a list of things they want to ask Allah so that they can ask for them on Laylatul Qadr.
6- Plan out the snacks
Make sure you plan out nutritious and fun snacks for the children and get them to give their input as well. Alternately you can order take-out and take a break when the food arrives. Make sure your snacks are not too heavy that they induce sleep.
7- Watch out for the sunrise
Ubayy ibn Ka'b (ra) said: "The Messenger of Allah informed us that it is a night (after which) the sun rises without rays, so we counted and we remembered it." (at-Tirmidhi; authentic)
Watch out for the sunrise in the morning with your children and see if you can spot the signs of Laylatul Qadr!
Ruhaifa Adil is a mother of four, a practising Muslimah, an avid reader, and a passionate writer. She works primarily as a trainer for mothers and teachers, advocating a multi sensorial, learner-centred approach, which she has learnt through her work as a remedial specialist for children with dyslexia. She is also an author of English textbooks, based on the teachings of the Quran (currently under editing), and creative director of a Tafseer app for kids. Her latest project is Qutor.com, a website that helps connect Quran teachers and students.
© IIPH 2016
Related posts