By Ruhaifa Adil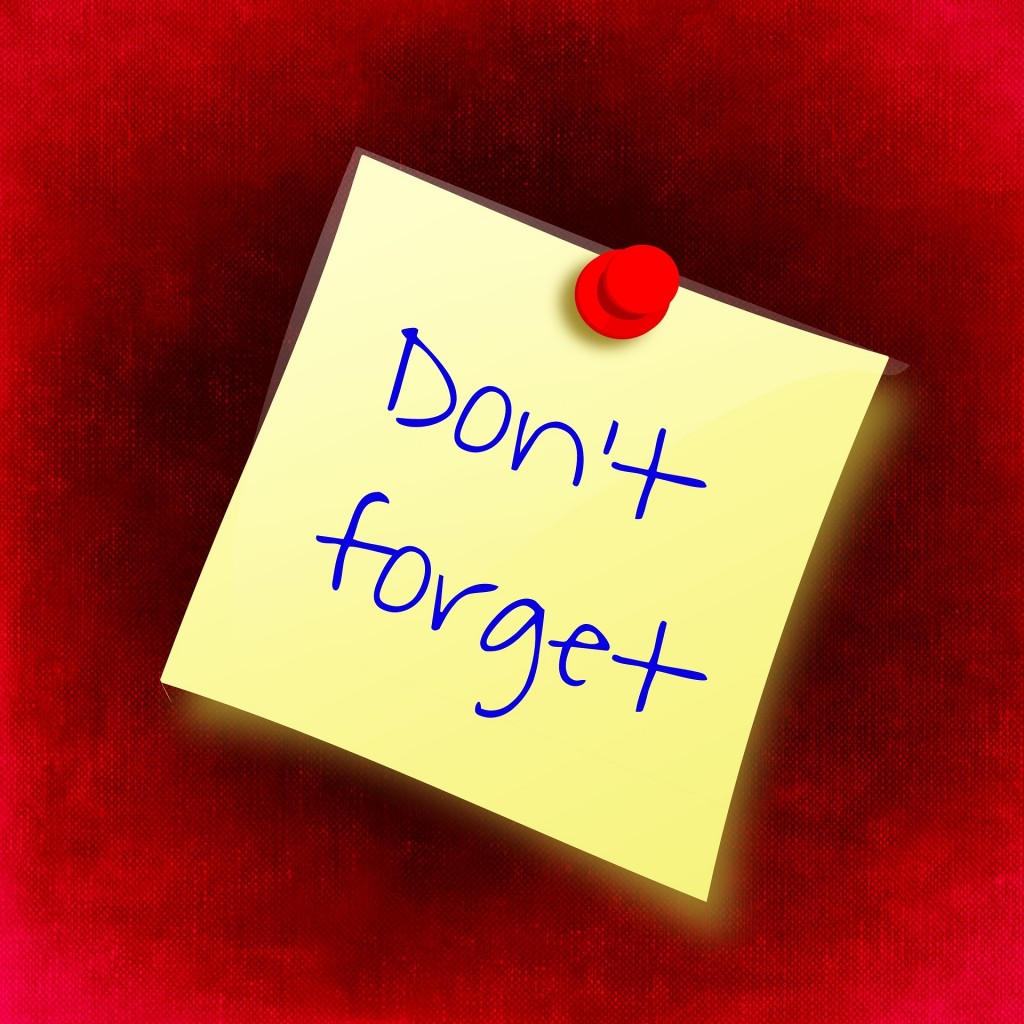 Bismillahir Rahmanir Raheem
Becoming a father-in-law is a great responsibility. When your son marries, you gain a ʻdaughter' for life. Even if the marriage does not consummate or ends in divorce, you will remain her mahram forever. What an honour given to a man, when he is granted the trust and care of the apple of someone else's eyes!
Muslims must be prepared to face the changing circumstances in their lives in the best way they can. A Muslim father-in-law should be no different. He is the head of his family, and he should make sure that the change in dynamics in the family with the addition of a new member is smooth and easy. He should ensure he is there as a support for every member of his family and that he serves as the one whom everyone can turn to in case of any conflict. Here are six reminders for the Muslim father-in-law:
1- Welcome your daughter-in-law as part of the family
Embrace your daughter-in-law as one of your own. Islam grants the father-in-law the status of a mahram: a person whom a girl can be alone with, can travel with, and can dress more comfortably with. If Allah has granted you the status of someone she can trust, fulfil this trust by welcoming her into your circle and showing her that you trust her, too.
2- Pass on the torch of the 'qawwam' to your son
Allah says in the Quran: "Men are the qawwam—the protectors and maintainers of women, because Allah has made one of them to excel the other, and because they spend (to support them) from their means." (4:34)
You have been the qawwam of your family for many years. Now when your son gets married, it is time to hand him the responsibility for his own family and let him make his own decisions. Your advice will be a valuable asset for the young couple, but you must try to not to let it border on interference.
3-Your daughter-in-law's duties are towards her husband
Your daughter-in-law's duties lie towards your son only. She must look after his needs, and anything that she does for your family is a deed of excellence (ihsan). Do not demand from her anything beyond what is incumbent upon her in Islam, and praise her when she does more than her due. Appreciation and praise is the best way to make hearts come closer and, with time, she will reciprocate.
4- Do not compare the young homemaker with your own wife
Your wife has learnt over the years how to run your home efficiently and to fulfil your needs without being asked. Guide your family to give your daughter-in-law the time and the chance to prove herself.
5- Help her fulfil her hijab
If you are living in a joint family, help your daughter-in-law fulfil her hijab by making things easy and changing any family rules, if necessary. If your other sons live with you, re-arrange your living space so that she can move more freely. If dinner is eaten at the same table, make some allowances so that your daughter-in-law can have her meals without being uncomfortable. You are honoured as you have been given the same status as her father in terms of her covering in front of you. Make ease for her as much as you can.
6- She will be the mother of your future generations
Every man prays for his coming generations, for they will be the sadaqah-e-jariyah (continuous charity) for them after his death. Your daughter-in-law is the mother of your next generation. Help and guide her gently when you see that she is wrong. Advise her to educate herself and tell your son to help her learn her deen (religion) so that your grandkids can be an asset for your family.
7- You do not have the right to command divorce
According to an authentic hadith related by Bukhari, Prophet Ibrahim (as) visited his son Ismail (as) when the latter was not at home. He spoke to his daughter-in-law who, unaware of his relationship to her husband, started complaining about their hard times. Ibrahim told her to give his greetings to her husband when he returned home and tell him to change his doorstep. Ismail understood his father's recommendation and divorced his wife. Later, when Ibrahim paid a second visit to Ismail and met his new wife, she praised Allah for His blessings and said that they had plenty. Ibrahim prayed to Allah to bless what they had and told her to greet her husband on his behalf and to tell him to retain his doorstep.
This hadith is usually quoted to prove that a father can ask his son to divorce his wife. However, this is not the case. Children are indeed commanded to obey their parents, but there is no obedience if the command is against Allah's injunctions. The Prophet (sa) said: "Obedience is only with regard to what is right and proper." (Abu Dawud, authentic) The Prophet (sa) commanded us to be kind to our women and said: "The best among you are the best to their wives, and I am the best of you to my wives." (Ibn Majah: authenticated by Ibn Hibban) It follows that if a man divorces his wife without a valid reason, he will be guilty of doing injustice to her, which is the complete opposite of kindness. Hence, if a father demands that his son divorce his wife and the divorce involves injustice, then his father's request involves disobedience to Allah. (For more details see https://islamqa.info/en/47040)
Breaking up a family is not a simple matter. Know that your son is responsible for his actions even if he is complying with your order. Do not place your son in a difficult situation. If you have valid concerns, sit down, talk it out with your son, and guide him to the right way, without involving your personal feelings. If your son wishes to keep his wife, accept his decision and help him to fulfill his rights towards you and his wife easily.
Ruhaifa Adil is a mother of four, a practising Muslimah, an avid reader, and a passionate writer. She works primarily as a trainer for mothers and teachers, advocating a multi sensorial, learner-centred approach, which she has learnt through her work as a remedial specialist for children with dyslexia. She is also an author of English textbooks, based on the teachings of the Quran (currently under editing), and creative director of a Tafseer app for kids (soon to be launched Insha'Allah). Her latest project is Qutor.com, a website that helps connect Quran teachers and students.
© IIPH 2016
Related posts