By Ruhaifa Adil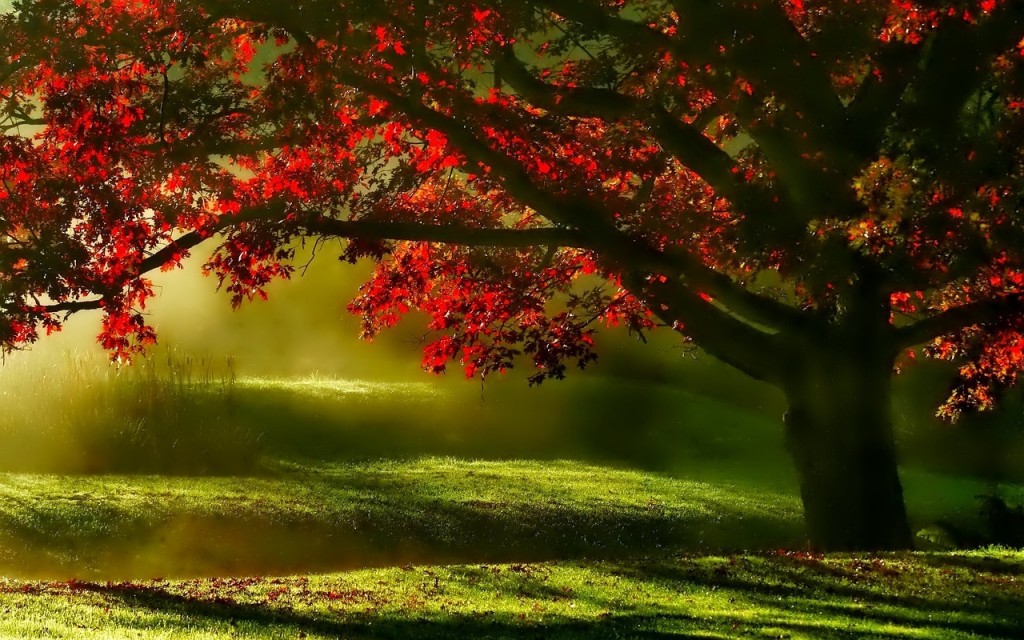 Bismillahir Rahmanir Raheem
An authentic hadith narrated in at-Tirmidhi tells us that on the Day of Resurrection, the sun will come to a distance of only one mile from the earth; people will be submerged in their own sweat according to their deeds: some up to their ankles, some up to their knees, some up to the waist, and some till their mouths! On such a day, there would be no respite or shade, except for seven types of people who will be allowed to rest under the shade of Allah's throne. Prophet Muhammad (sa) related to us the qualities of those lucky few in another hadith of Sahih Bukhari as being: 
A just ruler;
A youth who grew up in the worship of Allah, the Mighty and Majestic;
A man whose heart is attached to the mosque;
Two men who love each other for the sake of Allah, meeting and parting for that purpose;
A man who is called by a woman of beauty and position (for illegal intercourse), but he says: 'I fear Allah';
A man who gives charity such that his left hand does not know what his right hand has given;
A man who remembers Allah in private and his eyes fill up with tears. 
Muslim parents would love to have their children counted amongst these seven so that they can escape any suffering in the Hereafter. Here are some ideas to help you prepare your children so that they are one of those who are shaded under Allah's throne on the Day of Judgement:
1- Make your children aware of the seven types of people
Teach your children the hadith and discuss with them what each type of person must do to be considered as one of that category. Explain to them through concrete examples of people who were considered just, or those who spent their youth in worship, and so on. Elaborate by telling what such people say and do in different situations so that the concept is not abstract. Remember however to keep your explanations age-appropriate.
2- Help your children identify their strengths
Once you have explained the seven types to your children, help them brainstorm where their strengths lie. Help them tap into their hidden potential by making them realize what things come easy to them. Recount to them times that they have done good deeds and what that means. For example if your child has many friends, make him see that his strength is his friendly nature. A child who easily shares his food or toys with his family or friends can be shown that he is generous and so on.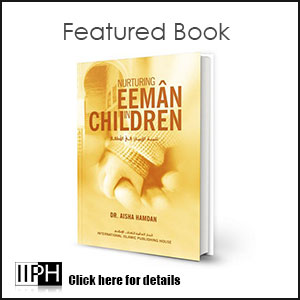 3- Match their strengths to identify which type of person they can most easily become
Once your child has made a list of his or her strengths, help him or her match himself or herself to one of the seven types of people. For example, the generous child can be among those who give charity such that their left hand does not know what their right hand has given. A friendly child can be among those who meet and part with people purely for the sake of Allah. Help your child choose one or two of the kinds of people that he or she can emulate easily.
4- Help brainstorm ideas in how they can adopt those habits early on
When a certain type of people has been selected, help your child come up with ideas to do at least one deed a day that would help him or her develop that character further. A child who finds it easy to go to the mosque can be helped to go to the mosque for all five prayers (or lesser depending on his age), and he can be introduced to the Imam who can involve him with various activities and responsibilities. A child who gets upset when things are done unjustly to others can be taught how fair judgements can be made, and the appropriate ways to respond when he or she sees injustice, such as a classmate being bullied and so on.
5- Reinforce that they must always hang on to the habits they have identified consistently to be counted amongst the seven
Reinforce that they must further develop their character by being consistent in what they have chosen. The one who intends to be just should never take the side of the unfair ones. The one who gives charity must not talk about his good deeds with others and so on.
6- Teach them to reassess and reevaluate
Let them reevaluate how well they are doing every month. In case your child feels difficulty in being consistent, help him or her choose another category. Children change as they grow and their interests, strengths, and inclinations change. Help them to analyze and change their goals, but let it always be clear that they must actively seek to be amongst these seven so that they are rewarded for their efforts.
7- Join your children in this effort
Don't just help your kids; be a part of this effort too! Remember, children always learn better when they look at role models, and this is the best time to analyze yourself and set goals for yourself too. Aim to be under the shade of Allah's throne as well so that you and your children are together on that Day, enjoying the fruits of your labour with each other, Insha'Allah!
Ruhaifa Adil is a mother of four, a practising Muslimah, an avid reader, and a passionate writer. She works primarily as a trainer for mothers and teachers, advocating a multi sensorial, learner-centred approach, which she has learnt through her work as a remedial specialist for children with dyslexia. She is also an author of English textbooks, based on the teachings of the Quran (currently under editing), and creative director of a Tafseer app for kids (soon to be launched Insha'Allah). Her latest project is Qutor.com, a website that helps connect Quran teachers and students.
© IIPH 2016
Related posts