By Umm Ibrahim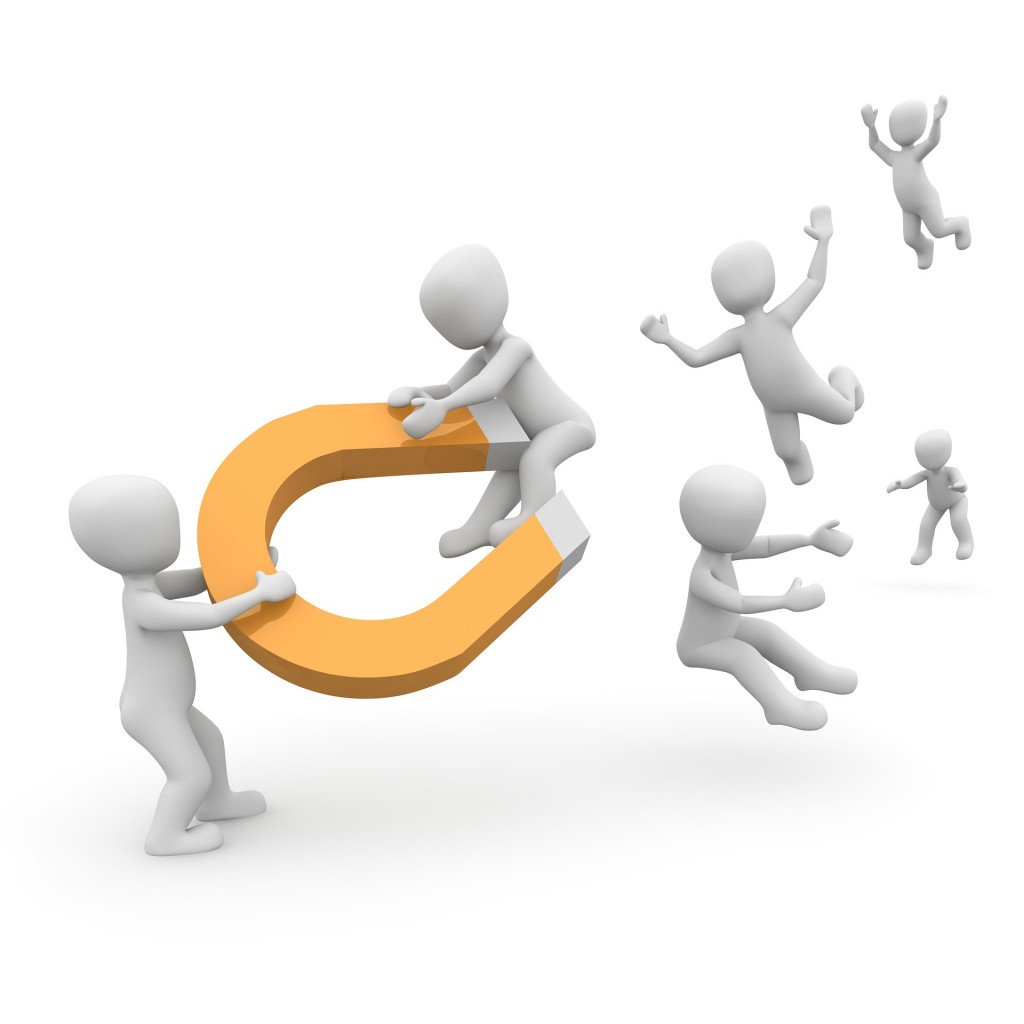 Bismillahir Rahmanir Raheem
Protecting ourselves from Satan's whispers is a Herculean task every day. It is tougher for spouses because Satan's attacks become fiercer against married people. After all, nothing gives him greater pleasure than to cause discord between couples and break up marriages.
Jabir reported that Allah's Messenger (sa) said: Iblees places his throne upon water; he then sends detachments (for creating dissension); nearer to him in rank are those who are most notorious in creating dissension. One of them comes and says: I did such-and-such. And he says: You have done nothing. Then one amongst them comes and says: I did not spare so-and-so until I sowed the seed of discord between a husband and a wife. The Satan goes near him and says: You have done well. (Muslim)
Here are five of the most common traps through which Satan tries to invade and ultimately break a Muslim home.
Being rigid in religious matters
This trap of Satan works well for Muslim couples who are more conscious of following the deen (religion) in their day-to-day life. If both the spouses are well-versed in religion, Satan entraps them into being rigid on their schools of thought—to the point that they deem their spouse (who may only be following a different school of juristic thought) as 'misguided' and needing to correct, for instance, the manner of praying. At times, these differences can even lead to a divorce.
What to do: Always remember that differences in schools of juristic thought should not be the basis of any division, not in the Muslim Ummah and certainly not between spouses. Follow your own school of thought, but let your spouse do the same without passing any judgement.
An uncompromising attitude on petty issues
One of Satan's traps is that he makes us so uncompromising on petty issues that our serious issues as a couple are never properly addressed and this ultimately affects married life.
What to do: Issues that can be classified as 'petty' or 'serious' vary from couple to couple. Ideally, in the early days of marriage, it is best to draw up for yourself a list of things that bother you. Then strike out the things which you feel can be compromised on, like having to pick empty tea mugs beside the laptop, for instance. This should leave you with one or two things that you can discuss with your spouse—with both of you agreeing to work it out. For example, a husband has a habit of keeping his personal cell phone on silent at the workplace and the wife cannot reach him even in an emergency. This isn't a petty issue by any means and needs proper resolution.

Belittling 'minor' gestures and gifts
How many times have you seen something at a shop that you thought of buying for your husband but the next moment you thought, "Oh, forget it! It doesn't matter!" When was the last time you brought home some flowers for your wife to brighten up her day? Satan will always make you belittle these seemingly minor but significant gestures that increase the quality of your married life.
What to do: Gifts don't have to be expensive. It's the thought that counts—and it definitely counts a lot when it comes to your spouse.
Allowing others to interfere in married life
"I just need to vent!"
We often fall into this trap of Satan and in the name of venting, we end up spilling most of the beans of our married life to family members, friends, or both. We are mainly looking for empathy and solutions but we forget that another person who is not in the same situation and has not heard both sides of the stories may not be able to give us the right solution (and let's not even think about what will happen if the person we are talking to does not have our best interest at heart).
What to do: If you are facing serious issues in your marriage, talk to a Muslim marriage counsellor. If the issues are petty and you feel you simply need some solutions and empathy, go for professional counselling. If this is not an option, then seek out an Allah-conscious person in your family or circle of friends (just ONE person) and ask for advice. You must be sure that this person will not discuss your problems further with anyone else.
Taking time out as a couple (after kids)
After a long, hard day with multiple children under the age of five, a mother probably wants nothing more than some 'me time' once they are finally asleep or occupied with another family member. At times, she even hands them over to their father the minute he comes home. Likewise, a father, knowing what awaits him at home, might wait until the mother and kids are all asleep before he steps inside the house. Life with tots and toddlers takes its toll on both the parents and Satan definitely takes advantage of this situation to wreak havoc in a married couple's life.
What to do: Arrange babysitting for the children and take time out as a couple over the weekend. If this is not possible, give the children some snacks and toys and go for a long drive. Even if you are interrupted constantly, you can still talk. Don't let Satan convince you that you need to push your spouse to one side in order to be a good parent.
May Allah (swt) enable us to increase the quality of our married lives, be conscious of Satan's traps and whispers, and protect our homes from his evil designs. Ameen!
Umm Ibrahim is a freelance writer and editor
© IIPH 2016
Related posts