By Zahra Anjum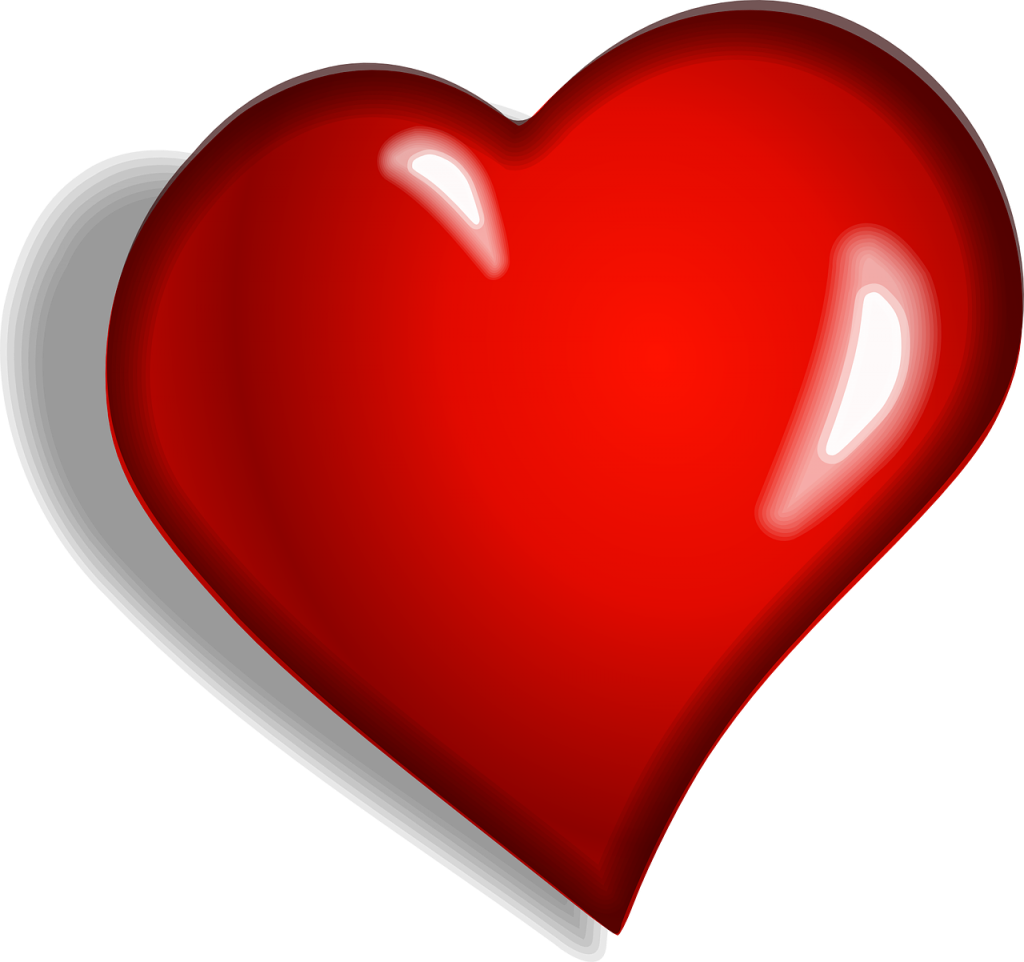 Bismillahir Rahmanir Raheem
My worship had reduced to hurried mechanical actions. Despite all the books, the lectures, and the yearning, I couldn't feel the sweetness of worship. My soul felt heavy, and Salah (prayer) had become a burden. I tried to concentrate during recitation and often found my mind on the snooze. I may be a pious Muslimah; however, I knew I was dead inside.
This phase comes for all of us who are striving to please our Creator. Upon reflection, I concluded that we pay attention to the exterior and forget the health of our deteriorating hearts, which is the pillar of worship. If our hearts are pure and inclined towards Allah, they would never tire from His remembrance. The wellbeing of the whole body is dependent on the heart.
The Prophet (peace be upon him) said: "Beware, in the body is a piece of flesh; if it is sound, the whole body is sound, and if it is corrupt, the whole body is corrupt; it is the heart." (Muslim)
In his book Madarij as-Salikeen, Ibn Qayyim mentions five factors which are the greatest corruptors of the heart: "Beware of five corruptors of the heart: Excessive socializing, wishful thinking, attachment to others besides Allah, eating to one's fill, and sleep."
Let us see how these factors ail our hearts and what precautions we may take to cure the 'hardened heart syndrome'.
Excessive socializing
When we spend too much time mingling with people, they take precedence over Allah and gradually, we become negligent to the true purpose of living. Vain talk, unnecessary laughter, extravagance, showing off, and backbiting are some of the evils that come with it.
What to do?
Limit your usage of social media: Limit this time to the bare minimum, browsing only when necessary or when you want to read something beneficial. Control the urge to browse aimlessly, and remember that Allah's angels are recording every click, comment, and status.
Keep good company: Stay in the perfumed company of humble-hearted and knowledgeable people who remind you of Allah and the Judgement Day. Ask Allah to provide you with such company.
Be a source of change: When you are sitting among people indulged in useless activities, try to change the topic. Share a hadith of the Prophet (sa) or a Quranic verse and its meaning or anything new that you have learnt. If people are busy in an act disliked by Allah, stay away from them and if that is not possible then withdraw your heart.
Seclusion: Spend some time in seclusion. Give yourself at least ten minutes each day to sit alone and reflect. Think about the bounties of Allah, His names and attributes, and His majesty. Remember death and the various stages of the hereafter. Think about your sins and how you can improve as a Muslim.

Riding the sea of wishes
As human beings, we have a never-ending list of wants and desires for which we keep struggling till we die. On the contrary, we have no longing for the afterlife; we assume we will succeed on the basis of our false hope without doing any actions for its sake.
What to do?
Desire paradise: Wish for the everlasting, perfect, and pure life in Jannah (paradise). Set your goals high and long for its blessings, sighting Allah, meeting the prophets and righteous, and a home in paradise.
Remember Allah's wrath: Do not delude yourself by the mercy of Allah; He indeed is merciful but this should not lead us to inaction. Also remember that He is al-Muntaqim (The Avenger) and al-Qahhaar (The Subduer). Allah will not forgive us just because of our lip-service.
Keep your eye on the lofty character of the Sahabah (Companions). They were human like you and me. Even after getting the glad tidings of paradise, they did not give up on the struggle and sacrifice. Whilst we are reluctant to tread their path, can we get the same reward as them based on our wishful thinking? Meet them through books on a routine basis and aim to follow them.
Attachment to others beside Allah
We become forgetful of Allah when our hearts get attached to others beside Him. Friends, family members, or the community as a whole is dearer and more significant for us than our connection with Him. How dreadful it is that we care for the opinions and advices of everyone but the Lord of the worlds!
What to do?
Remember Him: Mention Allah often throughout the day. Remember Him through the phrases of dhikr (remembrance), mindfully and consciously.
Pray tahajjud (voluntary night prayers): Make an effort to get up for tahajjud at least twice a week. The closeness and sweetness of faith felt at that time cannot be gained through anything else. 
Supplicate to Allah: Converse with Allah through supplications (duas). Ask Him for the smallest of things and supplicate to Him for assistance in the smallest of affairs. Rely on Him alone. 
Eating to one's fill
One quality of the believers is that they eat to live and not live to eat. Excessive love for food results in wastage of time and money, which is spent to fulfil this love. Allah's Messenger (sa) said: "A believer eats in one intestine (is satisfied with a little food), and a disbeliever or a hypocrite eats in seven intestines (eats too much)." (Bukhari)
What to do?
Follow the Prophet's plan: Follow the simple eating plan given by Muhammad (sa). He said: "Humans cannot fill any container that is worse than their stomachs. It is sufficient for the son of Adam to eat what will support his back. If this is not possible, then a third for food, a third for drink, and a third for his breath." (at-Tirmidhi; authentic) 
Eat healthy: By eating junk food, we gain weight, ruin our hunger, and don't gain strength at the same time. Take proper meals of healthy, home-cooked food so that you don't crave to eat all day. 
Eat halal: In the Qur'an, Allah (swt) emphasized on eating halal and pure (tayyib). Eating haram food or anything bought from money earned through unlawful means affects the heart. The heart hardens and Allah (swt) does not answer the prayers of such a person.
Excessive sleeping
When there is a purpose to our life, we cannot kill our time with siestas. Excessive sleep entails laziness and heavy-headedness.
What to do?
Change your sleep pattern to match that of Prophet Muhammad (sa). Go to sleep straight after Isha, stay up after Fajr prayers, and take a short nap in the afternoons. Once you do so, you will feel the Barakah (blessings), Allah willing!
Zahra Anjum is a freelance writer, editor and translator based in Islamabad, Pakistan.
© IIPH 2016
Related posts