By Amina Salau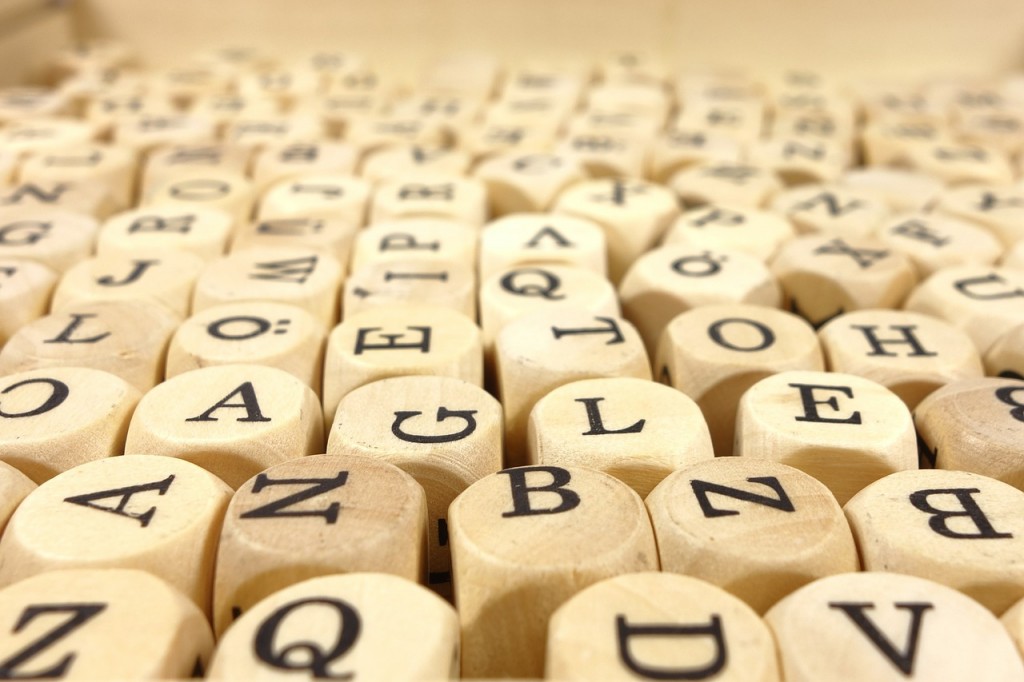 Bismillahir Rahmanir Raheem
Have you ever been at a loss on how to keep the kids busy during the holidays? Or generally, do you think about what to do when you have some time to spend together? Regardless of age, kids benefit mentally and physically from being engaged in different constructive activities. Here are some ways to make productive use of free time with children, in a manner that will be enjoyable and beneficial for the entire family.
1. Memorizing the Qur'an
One of the most beneficial ways to help kids utilize their free time is by making them learn and memorize the Qur'an. They can start learning the Qur'an from a young age with lesser distractions and a higher chance of retention. Older kids can use this period to improve upon their knowledge of Arabic (for non-Arabic speakers) and tajweed, or to revise what they have learned.
Make learning fun by having mini Qur'an competitions at home or rewarding learning milestones.
2. Read more books
Your kids may already be used to reading at bedtime, at school, or at other odd times of the day. This does not prevent them from reading during their free time. I personally like the idea of taking time out as a family to read a book together and talk about what is learnt from it. Introduce your little ones to the stories of the prophets and illustrations on how to perform salah (prayer), ablution, and so on. Afterwards, have them practice what they have learnt, or talk about the prophet they have read about.
Older children can use the knowledge from a book to research further into ideas that interest them.
3. Crafts
When my kids become restless and eager to do something different, crafting comes to the rescue. There are literally hundreds of craft ideas (found on the Internet) that can keep them occupied for as long as desired. From painting to building objects, to recycling regular household items and carrying out science experiments, kids are always fascinated and engaged by the idea and process of making new things out of old.
This is also a good way to develop their imagination. With older children, crafting takes a more useful form when they learn skills that can serve them in other areas of life. For this, sewing, knitting, crocheting, wood work, painting (for a house), and learning the basics of how mechanical appliances work in the house is a really good idea.

4. Learn age-appropriate chores
The kids' free time is also a good time to introduce them to house chores that are appropriate for their age. They may not have been able to master those during school days because of homework and early bedtimes, but they can take their time to learn during their vacations when they have more free time.
It's a bonus if you are able to supervise them during these times; otherwise, you can get them started on chores that, once taught, can be done in your absence. Chores help kids feel like they are making important contributions in the house.
5. Play some games
Free time is traditionally the time for games and sports, so make sure that kids also get a healthy dose of these. Kids can play tag, hopscotch, hide and seek, and so many other games.
Keep them fit and active with sporting activities like soccer, horse riding, tennis, bicycling, swimming, basketball, and so on. They can even play indoor board games that help develop various skills.
6. Go outdoors
Even though some of the activities above can take place outdoors, you can also use the kids' free time to plan bigger outdoors activities.
Go hiking as a family. The experience is useful to teach kids about resilience, self- reliance, survival, and making do with little.
Help your kids start a garden if there is space. They can pick their own plants and learn how to grow and nurture them.
Visit a zoo and improve the children's knowledge about the animal world. You can also let kids adopt animals that live in the zoo and visit them during their free time. This helps kids learn compassion and the art of taking care of someone apart from themselves.
Spend time with nature and appreciate the beauty of Allah (swt)'s creation.
Plan a road trip for the family.
Prophet Muhammad (sa) talked about the benefits of taking advantage of time. (Bukhari) We have a chance to help our children use their free time productively in ways that benefits them in this life and the next.
Amina Salau is a freelance writer who is passionate about women's issues in Islam.
© IIPH 2016
Related posts