By Amina Salau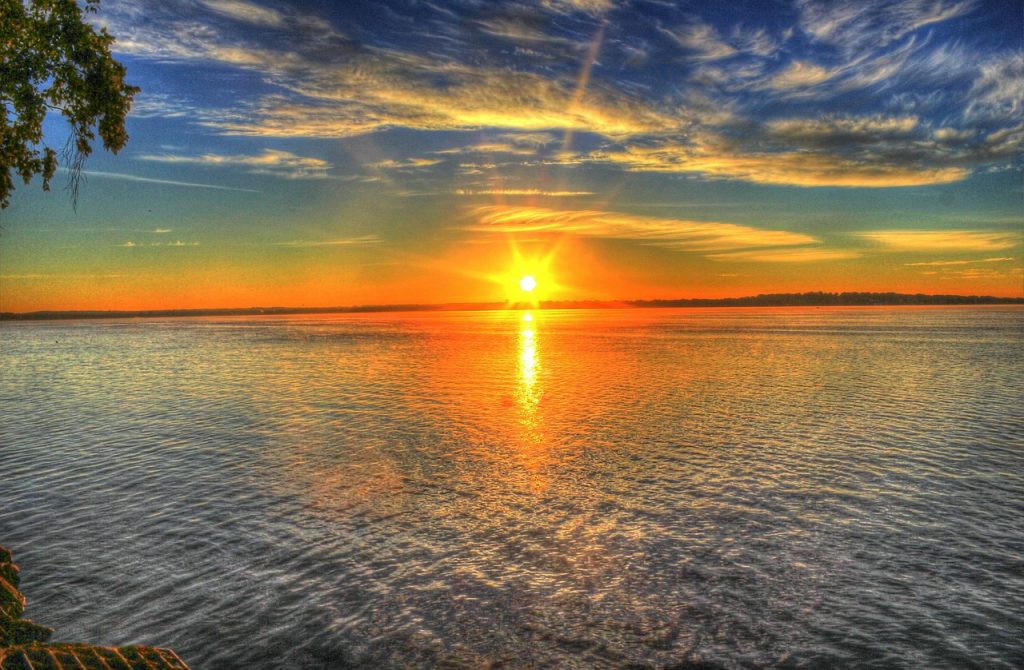 Bismillahir Rahmanir Raheem
"And who is better in religion than one who submits himself to Allah while being a doer of good and follows the religion of Abraham, inclining toward truth? And Allah took Abraham as an intimate friend." (an-Nisa' 4:125)
The lives of the prophets of Islam have always shown their unwavering faith and trust in the supremacy of Allah (swt); the story of Prophet Ibraheem (as) is no different. Born in the midst of idol-worshiping and with a life filled with the struggles of prophethood, Prophet Ibraheem (as) demonstrated a rare kind of trust in Allah (swt). If we Muslims were to emulate it, it would help us live a life that is devoted to Allah. He demonstrated trust in Allah in various ways, and I share some below.
Tawakul (reliance on Allah)
Prophet Ibraheem's trust in Allah gave him the strength to have complete reliance on Him (swt). He was asked by Him to sacrifice his son Isma'eel, and he submitted to His decree knowing that it will take the life of his beloved son.
He trusted that Allah (swt) had a reason for requesting this sacrifice, and he trusted that He would do whatever is best for his family. This level of trust is one that we Muslims should endeavour to attain by professing and practicing it in our lives. We do not have to sacrifice our offspring for the sake of Allah (swt), but we should be willing to trust that whatever Allah requests from us is best for us. We should be willing to slaughter our desires and give up things that we hold dear, with the trust that whatever we have sacrificed for Allah's sake will be rewarded.
Trust in Qadr (predestination)
When Prophet Ibraheem (as) was asked by Allah (swt) to proclaim the call to Hajj (major pilgrimage to Makkah), he was hesitant, considering that he was surrounded by an uninhabited desert. (al-Hajj 22:27) He did not know how anyone will hear his call, but Allah (swt) assured him with the verse above, and he made the call knowing that whatever his Lord has decreed will occur.
Today, millions of Muslims answer the call of Ibraheem (as) every year, going round the Kaaba and running between the hills of Safa and Marwah as they fulfil their rites of Hajj. As Muslims, we should have a firm belief that whatever happens to us has been predestined by Allah (swt), and this should help us get to a place of complete trust in our Creator as the best disposer of our affairs.

Trust in Prayers and Supplications
At every point of Prophet Ibraheem's life, whenever he faced any trial, he turned in supplication to the Almighty. He supplicated when he was being thrown in the fire, and he supplicated after he built the Kaaba with his son Isma'eel.
Prophet Ibraheem trusted that whenever he needed Allah's help, all he had to do was raise his voice in supplication and He will come to his aid. This is important for us as Muslims because our success in this life and in the hereafter is dependent upon our worship of Allah (swt) and our supplications to Him. We should strive to turn to Him at every point in our lives and keep a firm hold on our prayers.
Trust in His Signs
"And thus did We show Abraham the realm of the heavens and the earth that he would be among the certain [in faith]." (al-An'am 6:75)
Prophet Ibraheem (as) watched out for signs of the oneness of Allah (swt) in everything – the moon, the sun, day, and night. But their transient nature convinced him that a supreme being had created them all. When Allah (swt) showed him His signs, his heart became at ease knowing that he was on the right path.
If we look around us, we will find innumerable signs of Allah's existence and His supremacy as the Creator of the universe. The same way that these signs calmed the heart of Prophet Ibraheem, they should help us solidify our faith and put our trust in the Creator of the universe.
Amina Salau is a freelance writer who is passionate about women's issues in Islam
© IIPH 2016
Related posts