By Zahra Anjum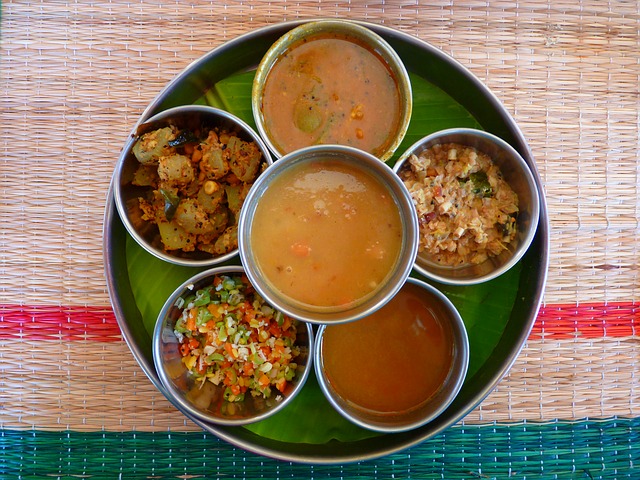 Bismillahir Rahmanir Raheem
After teaching a bunch of rowdy teens in college, cooking half of the dishes that she had planned for the next day's dinner, and a hefty house cleaning amidst constant interruptions from her three kids, Naima had all the reason to be fast asleep. The smartphone in her hand announced that it was past 1 am. Yet, there she was, wide awake as she surfed the newsfeed aimlessly. At the back of her mind, she was revising plans for the reunion her school friends had planned. Asma had come to visit the country after eight long years, and they had all decided to meet. She had generously offered to host the gathering at her home and now was somewhat regretting it.
Naima, being the perfectionist she was, wanted everything to be the best. The kitchen ware was spotless, even the obscurest nooks and crannies were made dustless, the menu was the most unique and delicious imaginable, and her children were to put on their best manners; every fine detail was to be pristine. And in order to achieve this, she had burnt an ample amount of her calories along with those of her helpers.
"What will they say? Such messy cabinets! Quick! Wipe them clean."
"What if someone glances upwards? Just look at the fan! It has a cobweb on it!"
"Sarim, you have to behave yourself and don't scream around the house. What will the aunties say, such an ill-mannered boy!"
"Oh please Amir, please park that bike in the back yard; it has mud all over it. What will they think? That we can't keep our bike clean?"
And this is a summary of how her day went, ordering about and lecturing her subordinates.
**** **** ****
It was her husband's alarm for Fajr that awoke her. Startled in her deep sleep, she mumbled to him to turn it off. Yusuf had lately become inclined to religion after attending Qur'an classes in the Masjid (mosque). He was now keen on praying Salah in congregation and had started practicing other aspects of the Deen, encouraging his family along.
"Wake up Nim! It's time for Fajr," he gently shook her.
"Oh please, not today, I slept so late at night." She pleaded, covering her head with the sheets.
"It's Salah dear; we have no choice," he whispered
"Please don't bother; it's between me and Allah. He knows how tired I am. He'll surely forgive. You go to sleep as well."
Unsure of how to persuade his wife, Yusuf left for the Masjid, asking Allah to guide her as He had guided Him.
**** **** ****
The day went really well, making Naima pleased with herself.
"Wow! Masha'Allah! You work as a teacher and then manage to keep everything so perfect," one of them complimented.
"Masha'Allah, your children are so well-behaved also," another said.
She thanked her friends with a wide smile, welcoming their praise. This admiration is exactly what she had exhausted her bones for, these past two days.
Yusuf returned home to find his wife in a pleasant mood. He was glad to see this and offered that they go for a walk after dinner.
To be continued…
Zahra Anjum is a freelance writer, editor and translator based in Islamabad, Pakistan.
© IIPH 2015
Related posts