By Amina Salau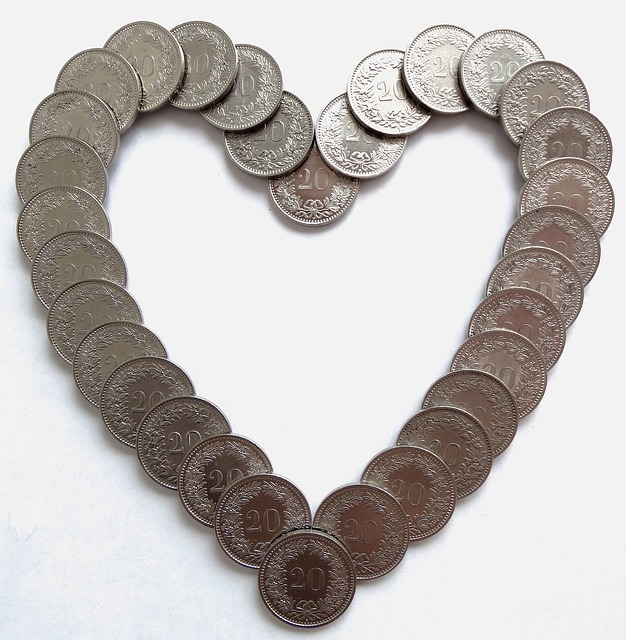 Bismillahir Rahmanir Raheem
Abul-Ubaydayn said: "I asked Abdullah about those who squander and he said: They are those who spend incorrectly." (Al-Adab Al-Mufrad; sound)
Saving money is a conscious and deliberate habit that people develop as a necessary part of life. As Muslims, saving money that we earn from halal sources is responsible behaviour that will Insha'Allah safeguard us from poverty and make us financially wise.
The importance of saving money and spending correctly cannot be over-emphasised. Our spending choices often affect our ability to save. But what happens when we find ourselves unable to save any portion of our income?
If this is the case, some of the following tips can help:
Track your spending by keeping a journal of all income, expenses, and savings. This can be in the form of writing it down the old-fashioned way, or using apps like Expense Manager or Money Wise. This will help you to see all the areas where you can save more.
Make a shopping list every time you need to go shopping in order to curb overspending and buying things you do not need. Carry only as much cash as you need – this will help you refrain from unnecessary purchases.
If you are using debit cards, check your statements to see if there are purchases that you can cut out the following month. If you live in a place where payment by cash is more common, withdraw only a certain amount of money every week, and use your budget app to track how it's spent.
Recycle old electronics, bags, and bottles. Take advantage of trade-ins that let you purchase a new appliance with your old one with some nominal payment.
Reward cards, coupons, and loyalty points can save you money on everyday items. Check your local grocery store for reward schemes.
Do-It-Yourself! A simple honey and sugar facial scrub made at home is as effective as a store-bought one. Save money by making your own beauty products, food, cleaning agents, and other household items.
Refashion old clothes by turning them into other clothing items. Mend your own clothes and save on tailoring costs.
Make use of the public transport system if it is cheaper than buying or maintaining a personal vehicle.
Take your own meals from home as against buying lunch at work or school. Calculate how much you spend eating out in a week, and you may find that it's more than the cost of taking food from home.
Buy food and household items in bulk as much as necessary. This will save you money both on the items and on trips to the store.
Turn off electricity and electronic appliances when not in use. Not only are you making good use of your items, you are also saving money on electricity bills.
Cancel all paid subscriptions and memberships that you are not currently using. You can always sign up again when you need them.
Give sadaqah (voluntary charity) regularly as it is a form of saving for the hereafter.
Don't waste food. Leftover but edible meals and ingredients can be used to prepare other meals.
Repair before replacing unless replacing costs less.
Plan and book travels well in advance. This will save on plane tickets whose prices go up the closer you book to your travel dates.
Apply for scholarships before paying full tuition. A scholarship will reduce the cost of a programme.
the life of Prophet Muhammed (sa) who was never extravagant.
May Allah (st) make it easier for us to organise our affairs in the best possible ways. Ameen.
Amina Salau is a freelance writer who is passionate about women's issues in Islam
© IIPH 2015
Related posts